______
September 23rd 2023, Saturday
______
September 23rd 2023, Saturday
Connecting Talent

To Opportunities
TaagMe is a trusted Australia based global platform for everyone to proudly showcase their talents.
It's FREE ! TaagMe has a simple design but big on community focus for individuals and businesses to share skills and collaboration opportunities. Together, we will create the next generation of inspired jobs today!
SHOWCASE YOUR TALENT TO THE WORLD WITH A MULTIMEDIA PORTFOLIO
Open the door to opportunities in productions, gigs and other rewarding opportunities. Why not collaborate with other members and create your own income producing adventures!
BE RECOGNISED AND FINANCIALLY REWARDED FOR YOUR TALENT
Our specialised professional team is dedicated to support members to maximise their potentials in today's highly competitive environment. See what we can do for you!
Exclusive

JOBS/GIGS BOARD
FREE JOB BOARD FOR COLLABORATION OPPORTUNITIES
No matter if you are a Talent or Business Owner, you can team up with amazing TaagMe members here for your next gig, project, production or event.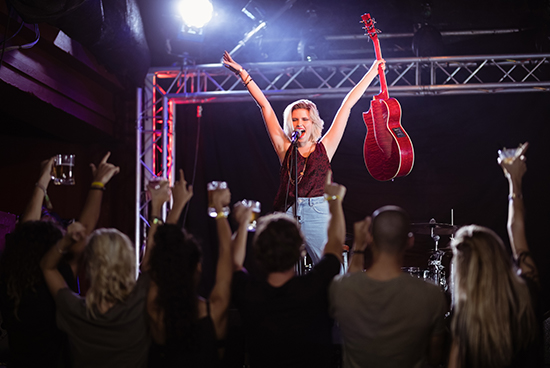 "The only way to do great work is to love what you do. If you haven't found it yet, keep looking. Don't settle. As with all matters of the heart, you'll know when you find it." – Steve Jobs.
HERE ARE WHAT OUR MEMBERS

HAVE TO SAY ABOUT TAAGME