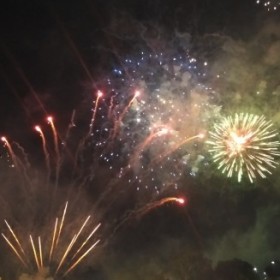 Profile
| | |
| --- | --- |
| Individual / Business Name | Walter L |
| Talent Categories | Digital / Online Specialists |
| Talent Core Skills/Services | Photographer |
Contact
| | |
| --- | --- |
| Location - State | SA |
| Location - Country | Australia |
Details
About Me - My Talents / Professional Bio / Business focus

We understand the importance of talent management in the current rapidly evolving business and economic environment. Whether you are a corporate entity or an individual, we can assist you to recognise and take up quality opportunities. We are also offering job seekers great opportunities to work with us and be part of the global TaagMe team.

Products and Services

– Talent assessment, Coaching and Career support
– Create structured career and development opportunities
– Apply global and local strategies to meet client objectives
– Maximise Marketing and Promotional Outcomes
– Supportive to new entrepureures and job seekers
– Business strategic partner for talent and skilled resources
– Establish professional portfolio on global talent platform

** Contact us and make a free 30 minutes appointment to discuss where your talents and interests can take you in this creative world!